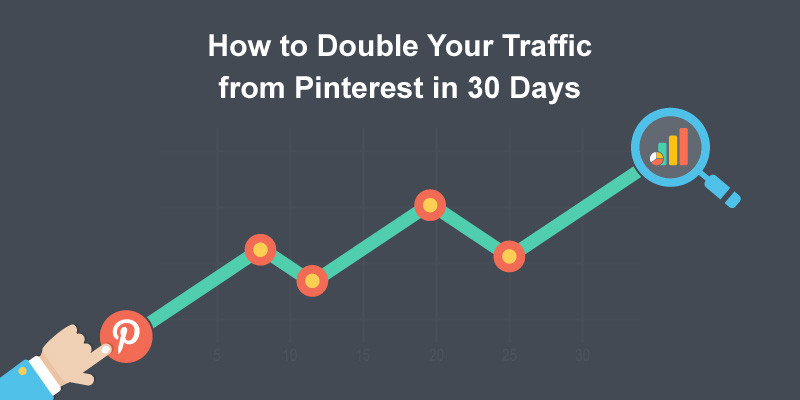 Social networks like Facebook, Twitter, and Google+ get the majority of attention from bloggers and marketers, but Pinterest is a site that has become one of my favorites over the past year. Although all of the major social networks have become more visually oriented in recent years, Pinterest is almost exclusively visual.
There are a lot of reasons to like Pinterest, but what really separates it from the other leading social networks is its ability to send ongoing traffic to your site or blog. With Twitter you may be able to drive visitors to your content through your own tweets or tweets from influencers, but the lifespan of a tweet is usually only a few hours. After several hours the link in that tweet is unlikely to continue to send traffic to your site.
Pinterest, on the other hand, is much more likely to become a stable source of traffic that sends visitors on a daily basis. Of course, in order for this to happen you will need to get your items re-pinned, preferably on some influential boards, and that is what I will cover in this post.