If you're interested in monetizing your blog or website by selling digital products you might think that setting up the e-commerce functionality would be difficult. Fortunately, there are several systems available that make it quick and easy to start selling products from your own site, and you won't need any coding or programming knowledge.
On this page I'll cover one of those simple e-commerce systems, SendOwl. You may also want to see the information on a few similar options, DPD and E-Junkie.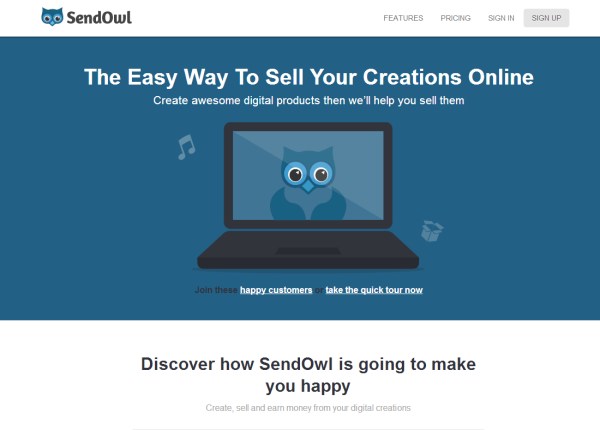 Disclosure: This information is not sponsored or endorsed by SendOwl. I have used SendOwl in the past, not on any of my current websites, and I found it to be a great system for small online shops. This page does include affiliate links and if you sign up for a paid plan with SendOwl through one of my links I will make a small commission. The affiliate relationship has not influenced the information and opinions presented on this page.
What is Send Owl?
SendOwl is, in their words, "the easy way to sell your creations online." SendOwl easily integrates with your website or blog to allow you to sell digital products (or tangible products) to your visitors. They provide a hosted shopping cart so you won't have to worry about a secure e-commerce environment. They handle the payment integration and deliver your digital products to the customers.
Who Should Use Send Owl?
I love SendOwl for e-commerce, but it's not the right choice for every website. It is ideal for small online shops (about 100 products or less, in general) and bloggers who want to sell their own products. For larger online shops I'd recommend that you take a look at Shopify.
If you want to sell some digital products from your existing website or blog, Send Owl may be a great choice. You can sell as many products as you'd like with SendOwl, but the monthly fees are based on the number of products that you offer and the amount of disk space that will be needed to host your products.
SendOwl is a great option for bloggers who want to monetize their blog by selling products like e-books, online courses, or any other type of digital product.
How to Get Started with SendOwl
If you're ready to give SendOwl a try, it's a quick and easy process. Click on the "sign up" link from their homepage. Then click on the "start your free trial" button.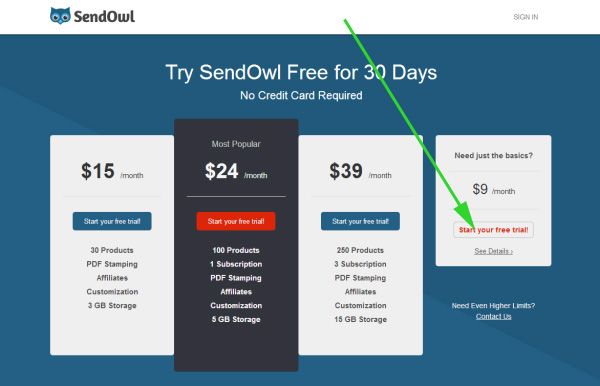 Here you'll enter your name, email address, password, and country.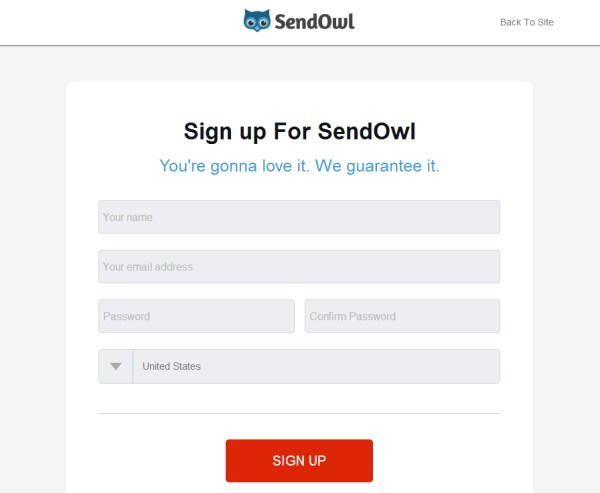 Your account is now created and you're inside the SendOwl dashboard.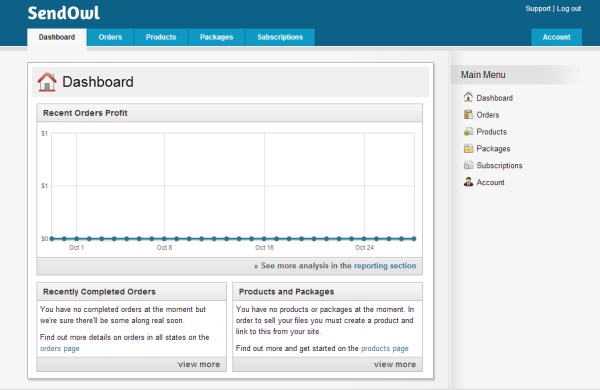 In order to start selling, you'll need to set up a payment gateway. You can access the payment gateway options any time from "account" tab and the "payment gateways" link. If you want to use PayPal all you have to do is check the box for PayPal and enter your PayPal email address.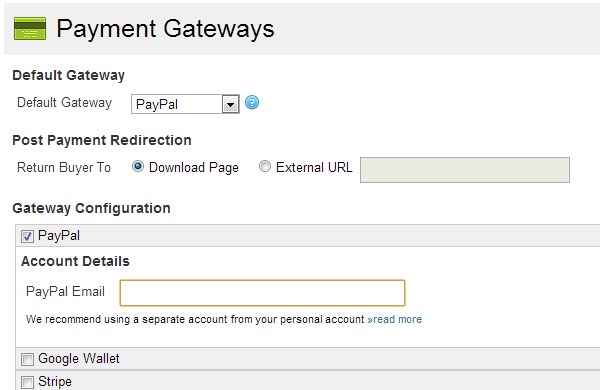 To create your first product, click on the "products" tab and then the "add new product" button.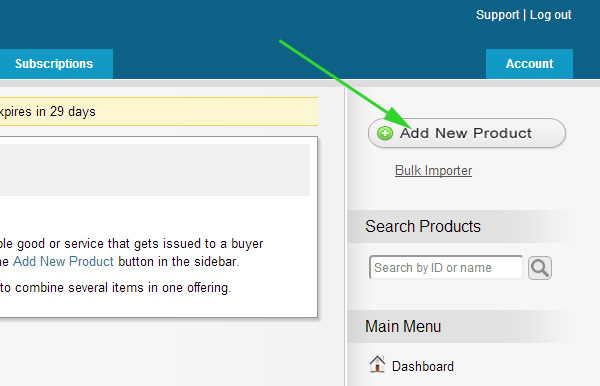 From here you can select the type of product, give it a name and a price, and upload the file if it is a digital product.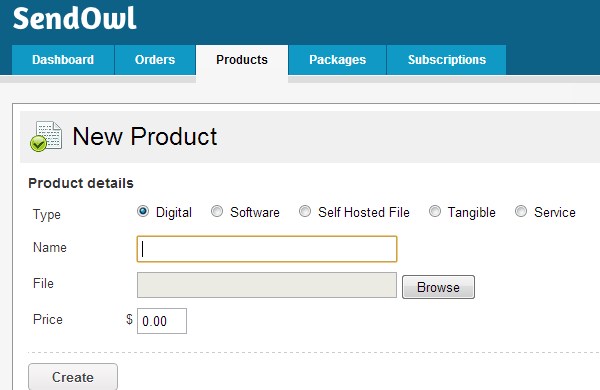 Next, you'll choose the type of button that you want to create. If you have multiple products you'll probably want the "add to cart" button so buyers can continue to shop and purchase more than one product if they'd like. If you only have one product you'll probably want to use the "instant buy" button which will skip the shopping cart step and go straight to checkout.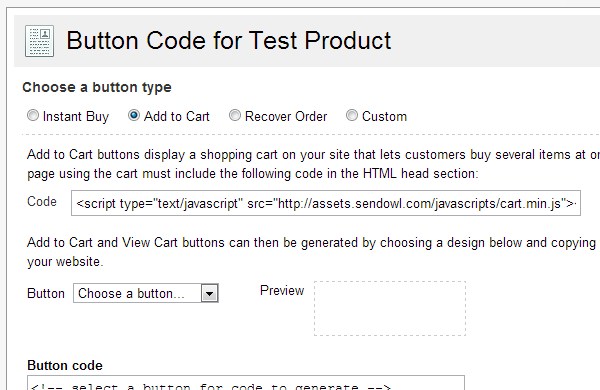 SendOwl then gives you the code for the button and you'll simply paste that code to your website where you want the button to appear. If you're using WordPress, click on the "text" tab before pasting the code. Code doesn't work if you paste it while on the "visual" tab.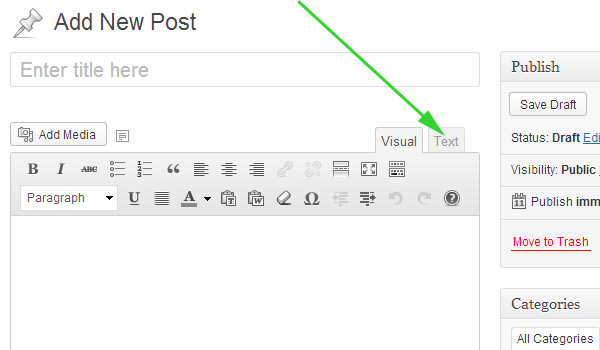 That's it! You've now got your first product ready to sell. Of course, there is a lot more that you can customize with SendOwl, like the emails that customers will receive, tax calculations, and the look of the shopping cart. You can also set up your affiliate program so others can promote your products.