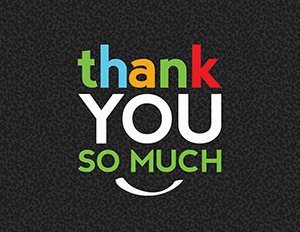 I appreciate your participation in this blog by leaving a comment. What really makes a blog successful is the community of readers that surround it. So thank you for being a part of our community!
How about we connect at Google+ and Twitter?
If you would like to stay up-to-date with new content that is published at ProfitBlitz, please enter your email address in the form below to receive notifications of new posts. You won't get bombarded by email, and you can unsubscribe at any time if you would like.
[optin-monster-shortcode id="ogmuv3v89c-post"]
Here are some links to articles on the site that might be helpful to you:
The Ultimate Guide to Choosing a Blog Monetization Strategy
This article looks at the different ways that you can make money with a blog, including the pros and cons of each.
Guide to Epic Blog Content
If you want your blog to stand out you'll need to be publishing epic content. This post covers the process so you can start getting more attention for your blog posts.
50+ Resources for Making Money with Niche Websites
If you create niche websites or blogs you won't want to miss this roundup of awesome resources that can make your life easier.
7 Ways to Decrease Your Dependency on Google for Traffic
Don't let a Google algorithm change or manual penalty crush your business. Follow the tips in this article to build a solid foundation for your site's traffic.