Thanks for visiting ProfitBlitz.com! Here you'll find a lot of helpful and useful articles on topics related to internet marketing, blogging, search engine optimization (SEO), social media marketing, and other types of online marketing. We hope to provide you with applicable information that you can actually put into practice in your efforts to make money online.
About Me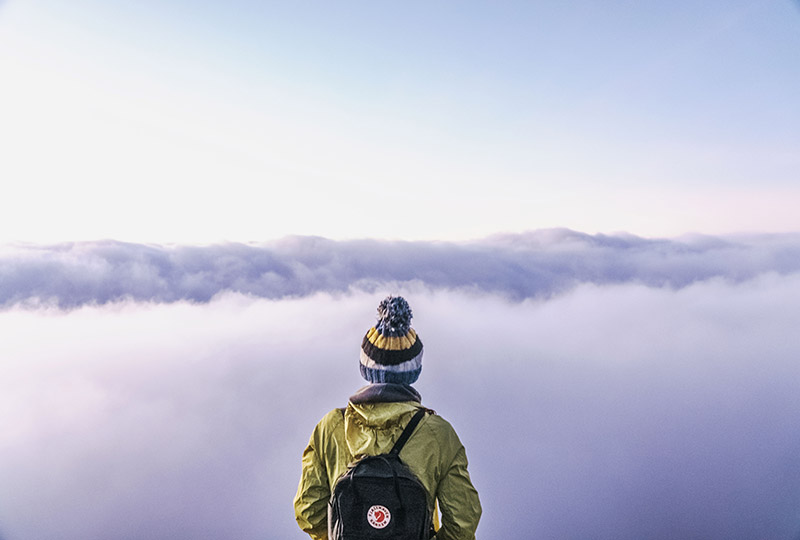 My name is Marc Andre and I have been working online for over 15 years (10 years full-time). My work allows me the flexibility to be location independent, meaning I can work from anywhere I have internet access. I love the freedom and flexibility that my work offers and I try to take full advantage of it.
Over the years I've talked to many people who would love to have the same freedom and flexibility in their work. In 2014 I launched ProfitBlitz as a way to share some of the things I've learned through the years and help others in their own journey. If you're interested in learning more about how you can make a living with your own online business I would love to get to know you. I can be reached by email and through social networks.
Here are a few interesting facts about me:
I was born in France but have lived almost my entire life in the United States.
I have two college degrees but don't really use either of them in my career.
Before I started my own business I was a Certified Internal Auditor. My job was boring, so I started building my own business on the side.
I love to travel and experience new places throughout the U.S. and in other countries.
Most of my experience with online business is related to blogging, so you'll find a lot of content on ProfitBlitz on how to build a successful blog. Here are a few of my favorite articles to date:
Although ProfitBlitz was originally just a place for me to share my own thoughts, over the years the site has adapted and now has articles from several different writers. Many of the other writers have different experiences than me, as well as different strengths and weaknesses. I think have more variety will make the site more valuable to you as a reader.