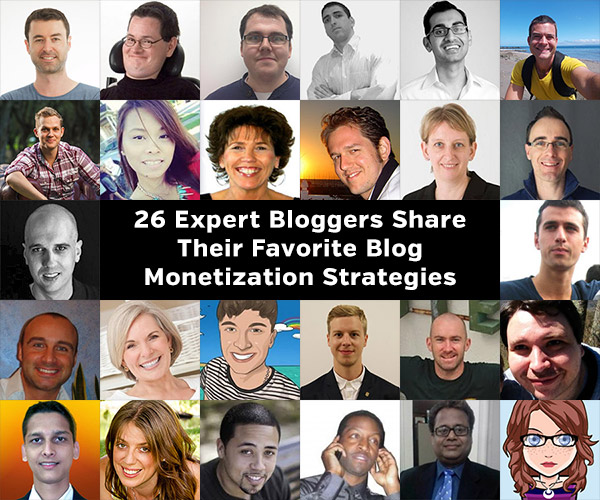 Building a successful blog involves a lot of different things like choosing the right topic, writing posts that get people's attention, building traffic and subscribers, and converting that traffic. In order to make money with your blog you'll need to have a plan, simply getting traffic is not enough.
I recently reached out to a large group of blogging experts to get their feedback on the topic of blog monetization, and in this post you get all of their valuable advice in one place. The question asked was:
What's your favorite way to monetize a blog, and why?